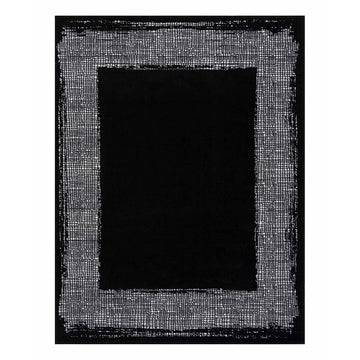 Width
2.0 ft.
Length
3.0 ft.
$81
$32
60% Off, save $49
Size: 2x3
Item no: WB-LGN40118-2x3
Introducing the Laguna Black Bordered Indoor Area Rug from Beverly Rug! Enhance the style and comfort of your space with this exquisite 2x3 rug. Crafted with meticulous attention to detail, this rug features a stunning black border that adds a touch of elegance to any room. Its versatile size makes it perfect for entryways, hallways, or even as an accent piece in your living room. Made from high-quality materials, this rug is built to withstand everyday wear and tear, ensuring long-lasting durability. The soft and plush texture provides a cozy feel underfoot, making it a perfect addition to your home. Whether you have a modern or traditional decor, this rug effortlessly complements any interior style. With an affordable price of just $32, this Laguna Black Bordered Indoor Area Rug is a true steal. Its item number, WB-LGN40118-2x3, ensures easy identification and hassle-free purchase. Transform your space into a stylish sanctuary with this beautiful rug from Beverly Rug

See all rug details...
Disclosure: We may earn a commission for purchases made through our links.
Other 2x3 Rugs You Might Like