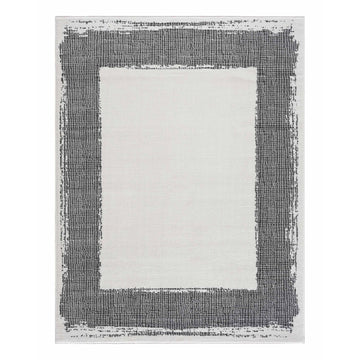 Width
2.0 ft.
Length
3.0 ft.
$81
$32
60% Off, save $49
Size: 2x3
Item no: WB-LGN40124-2x3
Introducing the Laguna Off White Bordered Indoor Area Rug, a perfect addition to elevate the style of any space. Crafted with precision by Beverly Rug, this rug boasts a size of 2x3, making it versatile for various rooms. The off-white color exudes elegance, while the bordered design adds a touch of sophistication. Made from high-quality materials, this rug is built to last and withstand everyday wear and tear. Transform your living room, bedroom, or office with this exquisite piece. With a price of just $32 and item number WB-LGN40124-2x3, this rug is a must-have for those seeking affordable luxury.

See all rug details...
Disclosure: We may earn a commission for purchases made through our links.
Other 2x3 Rugs You Might Like