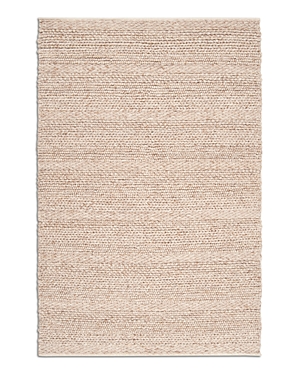 Width
6.0 ft.
Length
9.0 ft.
$4,370
$2,185
50% Off, save $2,185
Size: 6x9
Item no: 3588678
The Surya Tahoe Tah-3700 Area Rug, 6' x 9', available at Bloomingdales, is a luxurious and sophisticated addition to any space. Crafted with meticulous attention to detail, this rug showcases a captivating design that effortlessly enhances the ambiance of your home. The rug features a beautiful blend of warm and cool tones, creating a visually appealing contrast that adds depth to your decor. Made from high-quality materials, this rug is not only visually stunning but also durable and long-lasting. Its 6' x 9' size makes it versatile and perfect for various areas of your home, from the living room to the bedroom. With its premium quality and timeless design, the Surya Tahoe Tah-3700 Area Rug is a worthwhile investment that will elevate the style of your space.

See all rug details...

Check out the Bloomingdales deals below which are fresh as of October 03, 2023.
* Please note: *
The rug that brought you here is no longer available.
So we've tried to find a similar rug in 6x9 Rugs
Browse more rugs here...
Disclosure: We may earn a commission for purchases made through our links.
Other 6x9 Rugs You Might Like