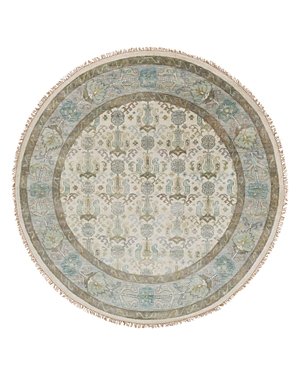 Width
8.0 ft.
Length
8.0 ft.
Size: 8x8
Item no: 3628544
This area rug from Bloomingdales is 8.0 feet by 8.0 feet and costs $8,490. Item number: 3628544. The rug contains interesting shades of colors including Sisal, Foggy Gray, Napa, Granite Green, and Pablo.

See all rug details...

Check out the Bloomingdales deals below which are fresh as of October 02, 2023.
** Status update: please check product availability
here.
**
Disclosure: We may earn a commission for purchases made through our links.
Other Round Rugs You Might Like